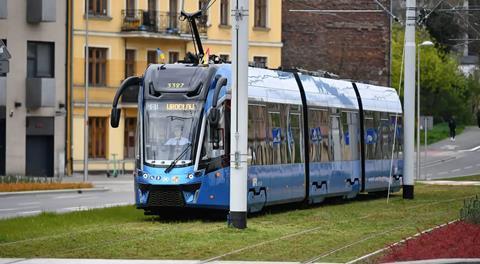 A 3·6 km section of tramway in Wrocław opened on May 15, linking Wejherowska and Kępa Mieszczańska to provide a more direct connection between Tarczyński Arena (Królewiecka) and the city centre. The project cost 227m złoty, of which 82m złoty was financed by the European Union.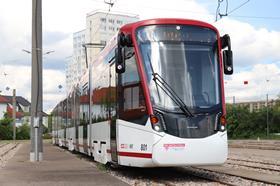 Erfurt transport operator EVAG announced on May 16 that it would exercise an option for a further 10 Stadler Tramlink trams.
The local authority has completed a pre-feasibility study for a three-station extension of București metro Line M2 from Berceni to Pipera Highway.
To help inform the development of plans for a light rail network, the city of Regensburg has become the first local authority to become a member of the VDV association of German transport companies.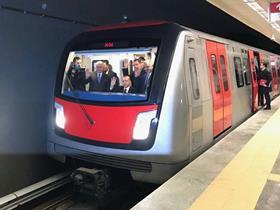 On May 3 Ankara municipality began test drillings as part of preparations for an extension of metro Line M4 by 5 km northwest from Şehitler to the Forum shopping complex.
As a member of the Connect 6ix consortium which was awarded the Rolling Stock, Systems, Operations & Maintenance contract for Toronto's 15·6 Ontario Line driverless metro project, Hitachi Rail STS Canada has appointed Ricardo to provide Independent Safety Assessment support services.
Philadelphia transport agency SEPTA has awarded Michael Baker International a $6·5m design and build contract for accessibility works at Logan, Wyoming and Hunting Park stations on the Broad Street Line, which are currently only accessible by stairs.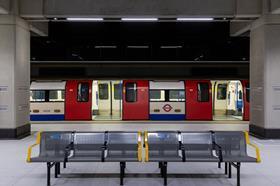 Transport for London is using CACI's Cygnum software to support the competency management process for its 4 500 London Underground drivers, providing the operator with a holistic view skill and experience.
Denver Regional Transportation District's Next Ride phone information system now provides real-time predicted arrival times for rail and bus services, instead of scheduled times. More accurate speech recognition has also been introduced, enabling callers to better interact without using a touch-tone keypad. Phrases such as 'I need help' or 'I don't know' will automatically transfer the call to staff. The system was developed in-house by RTD.