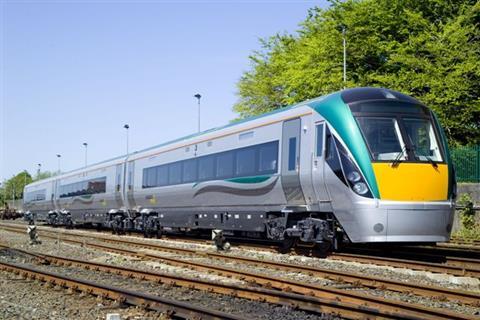 IRELAND: Iarnród Éireann has deployed a Sqills S3 Passenger sales, distribution and revenue management software platform to replace legacy systems and introduce dynamic pricing capabilities.

S3 Passenger enables fares to be set from a single source and updated in real-time across all sales channels, helping operators to optimise train occupancy and maximise revenue by better matching supply and demand.

The Iarnród Éireann deployment was rolled out by a consortium including Cubic Transportation Systems, Rail Solutions, Microsoft and Marketo.