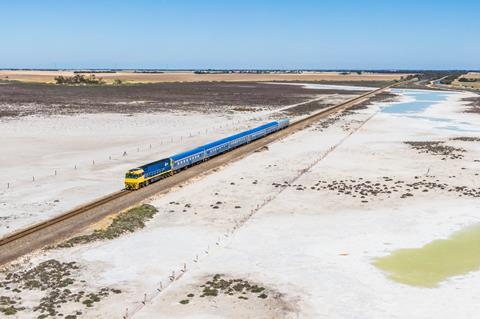 AUSTRALIA: The Victoria state government has agreed an A$11·5m three-year package to support the operation of The Overland long-distance passenger trains between Melbourne and Adelaide.
Around 20 000 passengers a year use the twice-weekly daytime train on the 828 km route, which calls at Murray Bridge, Bordertown, Nhill, Dimboola, Horsham, Stawell, Ararat and Geelong.
Originally launched in 1887 as the Intercolonial Express, the interstate service has been managed since 1997 by leisure travel operator Journey Beyond, formerly known as Great Southern Rail.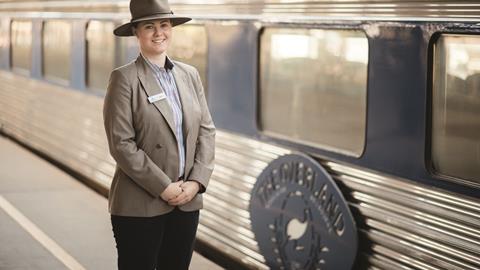 In 2018 South Australia decided to stop contributing A$330 000 a year to support The Overland, citing low passenger levels and the availability of alternative transport options. Victoria agreed to provide short-term funding to support the operation during 2019, and the following year signed a three-year agreement valued at A$3·8m/year.
The latest deal announced on July 19 will ensure a further three years of operation.
'Since mid-2022, we've seen a strong passenger return to The Overland services', reported Victoria's Minister for Public Transport Ben Carroll. 'Our continued investment in these services will provide more certainty for The Overland to operate until at least 2027.'