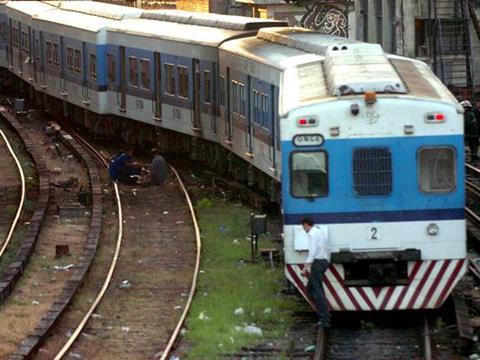 ARGENTINA: On January 16 Industry Minister Débora Giorgi and Transport Secretary Alejandro Ramos announced an initiative aiming to increase the participation of domestic suppliers in the government's rail investment programme.
Three working groups are being set up for track materials (including electrification equipment), rolling stock and signalling equipment to identify potential suppliers.
With an initial focus on the Mitre and Sarmiento commuter networks in Buenos Aires, the programme should see some 6 900 km of the national network renewed, including the main lines from Buenos Aires to Mar del Plata (400 km) and Rosario (300 km) as well as 5 400 km of freight routes.
'We are going to put our railway back on its feet', said Giorgi, who added that the aim was to replace imported goods with 'the latest technology'.