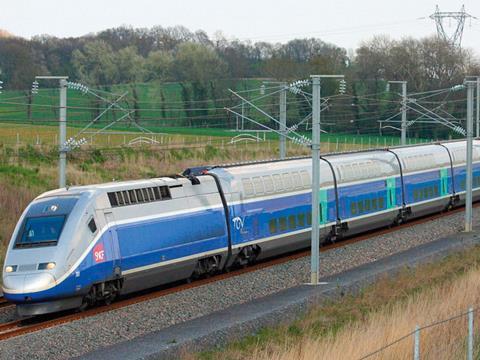 SNCF trialled Google Glass to verify the validity of passengers boarding iDTGV services at Lyon Part-Dieu on October 23. Platform staff received green or red indications on their glasses after scanning the barcode of each ticket.
Savimex and Alstom have been testing a driver's head-up display on trams in Bordeaux and Montpellier.
Quadrant Engineering Plastic Products has launched its Nylatron flame-resistant PA66 material for large plastic component production. Meeting the EN45545-2 standards, Nylatron contains no hazardous materials and is suitable for electrical applications in rail and components with a mass of less than 2 kg.