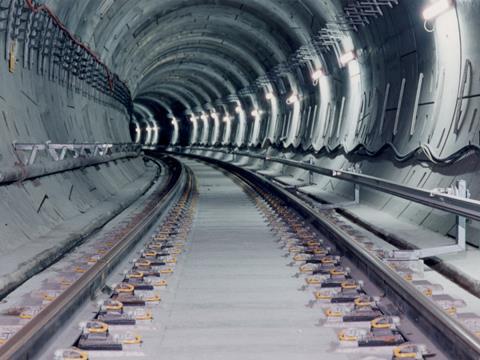 SINGAPORE: Toshiba Corp has announced a 'major order' to supply its high-efficiency Permanent Magnet Synchronous Motors for the refurbishment of drive systems on 66 six-car C151 metro trainsets which SMRT Corp operates on Singapore's East-West and North-South lines. There are four motored cars in each trainset.
Toshiba said this would be its first PMS motor deployment outside Japan, where the technology is used on the Tokyo metro, and it hopes to use the contract as a springboard to further orders in the global market.
Toshiba expects the PMS motors and associated traction control equipment to cut power consumption by 30%, as well as reducing noise. An initial two trainsets are to be upgraded in early 2015, with one or two years of test running before the rest are modernised.