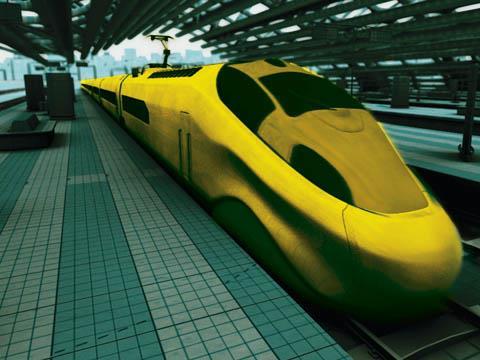 UK: A 30-year vision for the evolution of railway technology was outlined on December 13 with the publication in London of the 2012 Rail Technical Strategy.
Unlike the 2007 version which had been prepared by the Department for Transport, the document has been developed by the pan-industry Technical Leadership Strategy Group. Supported by the Rail Safety & Standards Board and the Rail Delivery Group, this brings together representatives from operators, infrastructure manager, rolling stock companies and suppliers as well as government and regulatory bodies.
Although the strategy is intended to feed into the government's five-year regulatory planning framework, Network Rail's Steve Yianni, who chairs TSLG, emphasised that it outlines a long-term 'whole-system' view which could help to shape technical evolution within a disaggregated industry structure.
RTS 2012 looks at six major 'themes' which will 'support the transformation of the railway', driving down costs and improving efficiency, as well as accommodating projected growth in demand for both passenger and freight traffic. They are:
command, control and communication;
energy;
infrastructure;
rolling stock;
information;
customer experience.
These in turn are built on three 'common foundations': innovation, people and a whole-system approach.
Each theme is addressed in terms of the long-term vision and objectives, the core technical strategies and the 'enablers' that will be needed to deliver them. Progress since 2007 is recorded, along with an indicative timescale for the development and implementation of new technologies.
As well as the existing UK rail industry players, TSLG is keen to involve academic institutions in railway research, and is working closely with European partners to harness funding and share experience, particularly through the UNIFE-led Shift2Rail JTI due to start next year. Yianni said there could also be scope to adopt technologies from other modes including the automotive, maritime and aviation sectors.