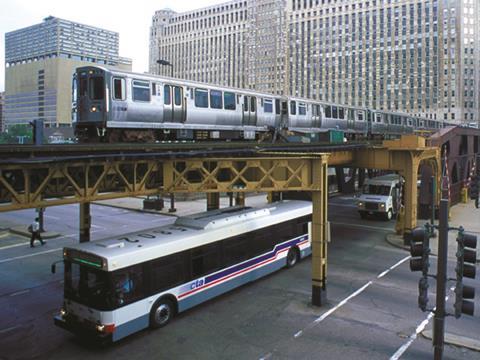 USA: Mayor Rahm Emanuel announced on July 24 that the Chicago Transit Authority would restart its procurement of up to 846 cars later this year. The contract to supply 7000 Series cars could be worth up to $2bn.
In October 2013 CTA issued an invitation to tender for 854 cars, but the two bids from Bombardier and Sumitomo-Nippon Sharyo were rejected in May.
The tender will consider suppliers' plans to create American jobs and opportunities for disadvantaged American workers.