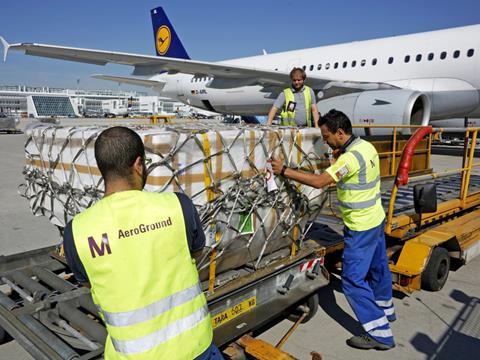 INTERNATIONAL: China to Europe rail freight services are 'no longer carrying volumes that can be ignored', and the air cargo sector must start taking the threat to its traffic seriously, Marco Bloemen, Senior Vice-President at air freight consultancy Seabury, told the International Air Transport Association World Cargo Symposium in Abu Dhabi on March 14.
'Depending on where the trains are heading to, it takes around 14-17 days, which is a very nice alternative compared with air freight that takes around five or six days and ocean freight that takes 35-40 days', Bloemen said.
Seabury's data shows that rail freight volumes increased at a compound annual growth rate of 65% between 2013 and 2016, reaching 511 000 tonnes last year. 'This is a serious flow', said Bloemen. 'I realise most of the commodities will be coming from ocean freight, but even if it is only a share, say 10% of air cargo that is travelling on rail, that is 50 000 tonnes of freight and that is a big number. It has an impact and is growing fast.'
Bloemen said the largest commodities carried by rail were raw materials with a 33% share, machinery parts at 16%, automotive at 15%, high tech at 12%, consumer goods at 10% and fashion at 6%.