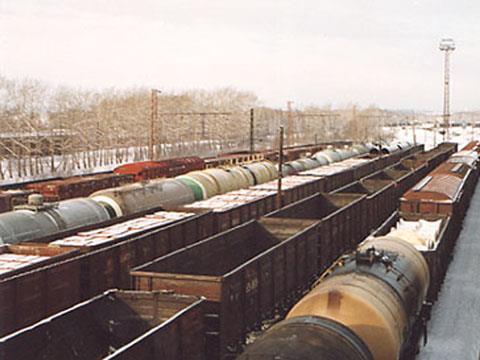 RUSSIA: Nurminen Logistics announced on October 2 that it was considering selling the wagons owned by its Russian subsidiary OOO Nurminen Logistics, saying this would free up capital to support a strategy of focusing on its rail operations and freight forwarding activities in the Russian rail market.
The Russian wagon market is strongly centred around the five largest companies in the sector, Nurminen Logistics said. The price of wagons is currently very high because of strong demand and limited supply, and the sale of the wagons would reduce risks related to the changing value of the Russian rouble.
In addition, 'the railway market in Finland does not show any signs of opening up in the near future', the company said.