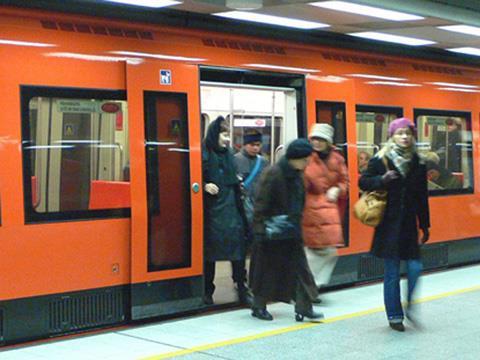 FINLAND: On October 21 the European Investment Bank signed an agreement to lend up to €250m to Helsinki public transport operator HKL to support a five-year programme to modernise the metro and bus networks to increase capacity and improve environmental standards.
This includes upgrading of the depots, track and stations, as well as installation of the new signalling and train control system.
However, HKL has announced delays to the metro automation project being undertaken by Siemens, which was scheduled for completion in 2014.
Planning of the 'demanding project in which new technology is applied to existing solutions and rolling stock' has not progressed as scheduled, according to HKL. Retrofitting existing trains has been found to be more difficult than planned, and platform screen door trials at Vuosaari have been postponed.