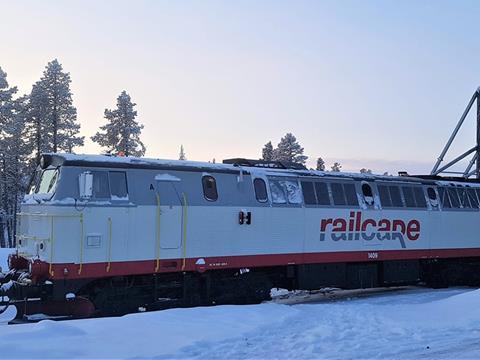 SWEDEN: Maintenance and operations contractor Railcare says train operators and contractors have been experiencing 'tough industry conditions' owing to 'major problems' with the introduction of Trafikverket's market-adapted planning method for allocating train paths.
The MPK platform and working methods went live in December but ran into problems. This included passengers experiencing difficulties buying tickets for travel over Christmas and Easter
Presenting its Q2 results on August 17, Railcare said timetables were still being announced at very short notice, making planning difficult and resulting in cancelled work and trains. This affects end customers that rely on smoothly functioning railways, the contractor said.
Minister for Infrastructure Andreas Carlsson invited companies including Railcare, LKAB, SSAB, Volvo, Stora Enso and Holmen to a meeting in mid-June to discuss the situation. Railcare said everyone present agreed that the situation is unacceptable and the planning system needs to be improved and major shortcomings addressed.
In the longer term, Railcare said 'powerful measures' are required to reduce a maintenance deficit that had accumulated over decades.