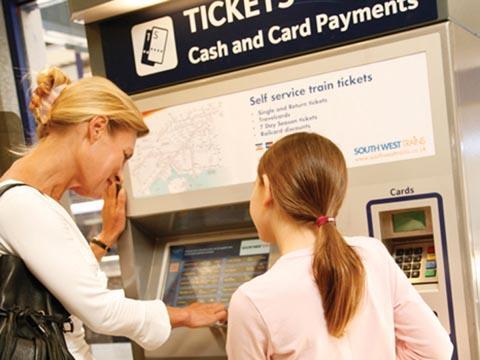 UK: Transport planning software and consultancy firm Tracsis plc has acquired Peeping Ltd, which has 80 staff providing demand, queuing and footfall research, primarily for UK train operators.
Tracsis said the acquisition will strengthen its product offering through the addition of real demand data to its existing modelling expertise.
Despite the recession Tracsis has grown profitably over the past 12 months, taking advantage of pressure on train operators to find ways of reducing costs.
Tracsis has paid an initial £260 000 in cash for Peeping and issued 172 744 shares of 0·4p, with a deferred consideration of up to £225 000 dependant on future performance.