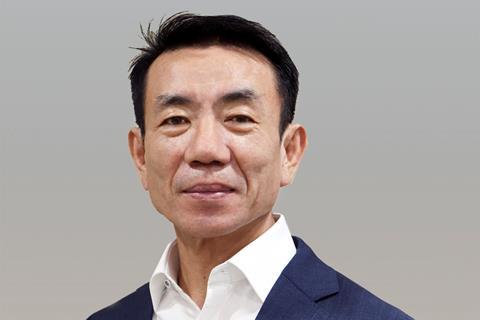 SOUTH KOREA: Incoming President & CEO of national operator Korea Railroad Corp Moon Hee Han has set out five goals for the organisation, covering safety, sustainable financial stability, a better customer experience based on IT, building core competency and change management.
Appointed for a three-year term, Han took up the position on July 24. He began his career at Korea National Railroad in 1984, and held positions including Vice-President of Management Planning at Korail until 2018 when he became head of Uiwang Inland Container Depot, before joining urban transport operator Busan Transportation Corp in 2021.
Insisting that it was 'an honour' to return to Korail and take the role of CEO, Han emphasised that 'we need to stick to basics and accomplish our duties to be a trustworthy railway operator'.