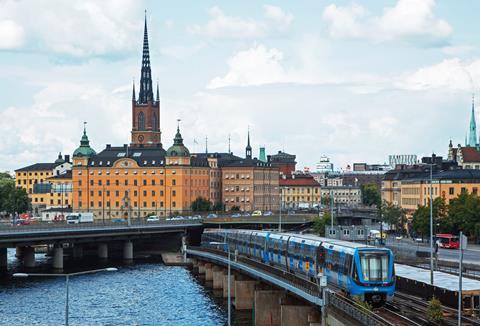 EUROPE: International engineering consultancy Systra has reached agreement to acquire the Atkins businesses in Sweden, Denmark and Norway from SNC-Lavalin Group, strengthening its presence in the Scandinavian market.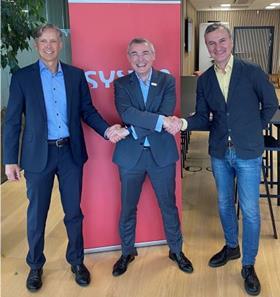 Systra Group currently has around 300 employees in the Nordic area, where it has been active for more than a decade. Notable contracts include work on the automation of the København S-bane, development of the Ostlänken high speed line in Sweden and planning for the proposed tram network in Uppsala.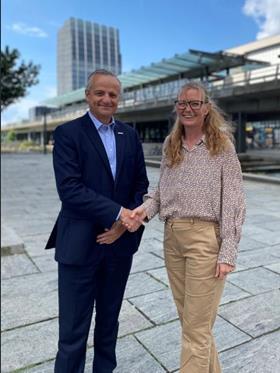 The agreement announced on July 7 would add a further 12 offices and 770 employees, adding seven sites in Sweden, four in Denmark and one in Norway. The three Atkins business are primarily focused on infrastructure design and project management, as well as providing rail verification services in Denmark. Subject to regulatory approval, the acquisitions are expected to be completed before the end of this year.
'We are delighted to welcome these new expert teams to Systra', said CEO Pierre Verzat. 'These acquisitions are in line with our growth strategy in Europe and strongly confirm our presence in Sweden, Denmark and Norway, where governments are investing massively in transport infrastructure, particularly railways. Together, we will be able to contribute to major sustainable mobility and resilient infrastructure projects in the region.'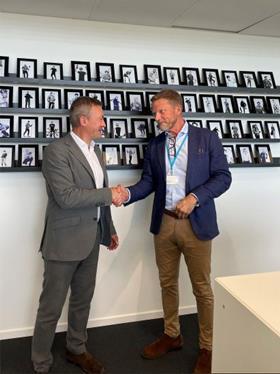 'By combining our forces, we will be able to become one of the leaders in the Swedish infrastructure sector and help our clients to complete their projects even more successfully', added Johannes Erlandsson, Managing Director of Atkins Sweden. 'We are delighted to have found the best alliance to continue our local development.'